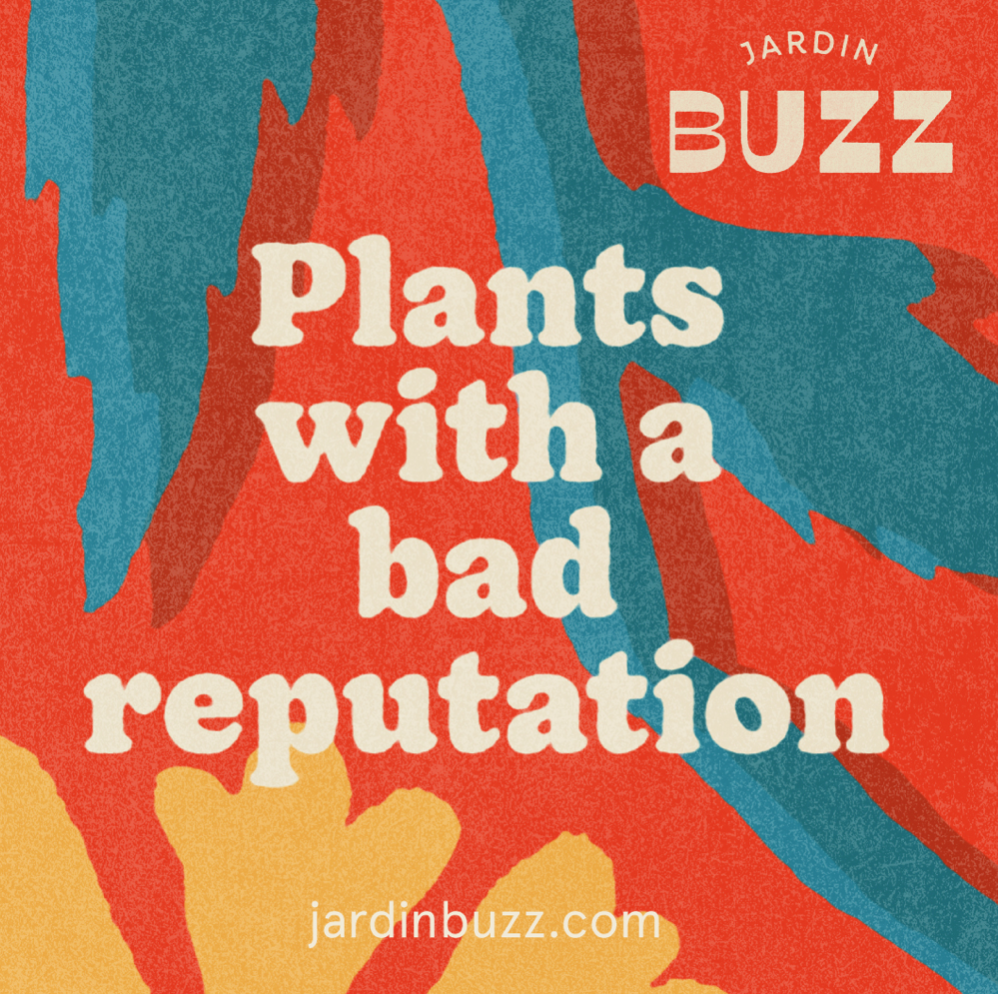 We like the plants with bad reputations
The "bad" ones are the best! Tough, showy and tons of attitude. Plant native plants that pack a punch of nectar or pollen! |
Les mauvais graines sont les meilleurs ! Robustes, colorées et pleines de personnalité. Plantez des plantes indigènes qui donnent un coup de nectar ou de pollen !
Read BUZZ Blog
Featured Seeds | Semences en vedette
View all
Get Buzzing!
grass is depressing...

Check back soon for more blog posts about seed saving, cold stratification and garden design tips. Happy planting folks! 

Jardin BUZZ Pollinator Garden Design and Installation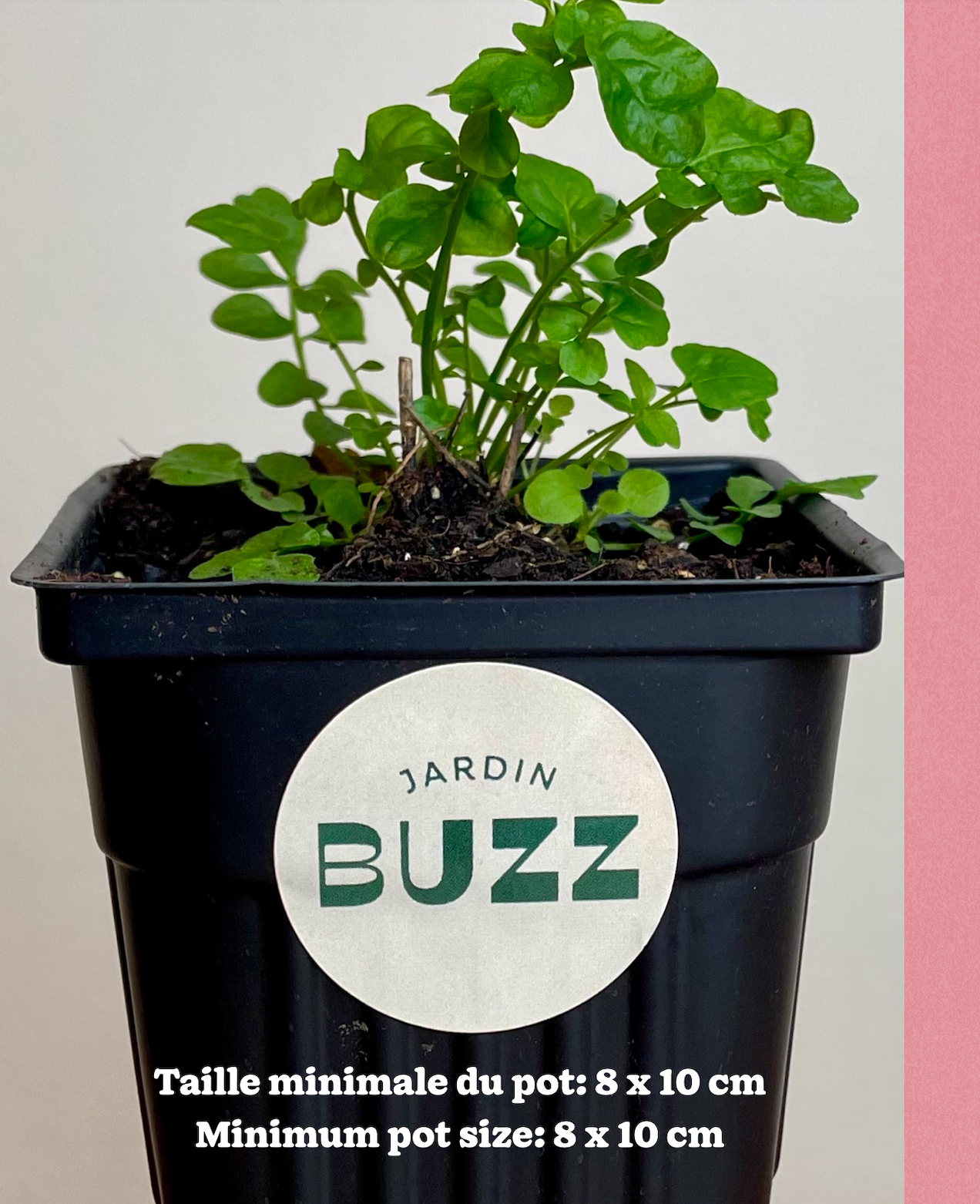 Pré-commander des plantes de printemps! / Spring Plant Pre-Orders!
18 plantes, votre propre assortiment - 7$ par plante 
Trouvez les plantes sur votre liste!
Kit de plantes pour pollinisateurs - 7$ par plante
Confiez-nous la sélection des plantes parfaites pour vos conditions!  
Commandez avant le 8 avril, pour un ramassage ou une livraison mi-mai.
------------------------
18 plants, Mix & Match - 7$ each 
Check off the plants on your list!
Pollinator Kits plants - 7$ each
Let us select perfect plants for your conditions!
 
Confirm orders before April 8th for mid-May pick up  or delivery. 

Livraison gratuite à Verdun! 
Free delivery in Verdun! .
Semis - Jardin Buzz - Spring Plants